Ticketing in Taikun is a helpful system designed to manage and track various organizational tasks, requests, and issues. Think of it as a digital way of organizing and addressing everything that needs attention. But what exactly is a ticket? A ticket is like a virtual note that captures important information about a specific task or request.

Imagine you have a question, a problem, or a request for your IT department or customer support team. Instead of sending an email or making a phone call, you can create a ticket in Taikun. This ticket contains all the necessary details about your issue, such as a clear description, relevant attachments, and any additional information that might help the person handling the ticket to understand and address your request effectively.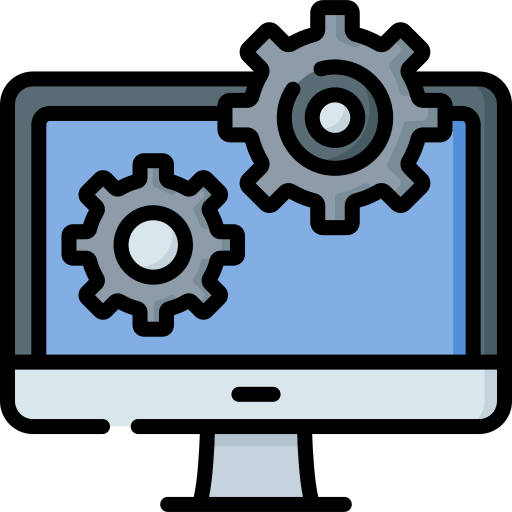 Flaticon

Once you create a ticket, it gets assigned to the appropriate team or individual responsible for resolving it. They will work on your request, providing updates and interacting with you through the ticketing system. You can easily keep track of the progress, ask questions, and provide additional information within the ticket itself. This way, you have a centralized place to communicate and collaborate with the support team, ensuring everything is noticed.
Ticketing in Taikun follows a simple and efficient process to ensure smooth customer support interactions. Here's how it works:
Ticket Creation: Customers can easily create support tickets by providing details about their issues, requests, or inquiries. They can do this through Taikun.Cloud portal by selecting Manager> Ticketing at the left menu.
Ticket Categorization and Prioritization: Each ticket is categorized based on its types: new, open, closed, and archived. This helps the support team and customers to organize requests and prioritize their actions accordingly.
Ticket Tracking: Both customers and support agents can track the progress of tickets throughout the menu. Customers can add comments to gather more information if needed.
Ticket Resolution: Support agents work diligently to resolve customers' issues or fulfill their requests. They provide timely updates and strive to find effective solutions. Customers can expect regular communication and progress updates until their ticket is resolved.
Ticket Closure: A ticket is marked as closed once it is successfully resolved. However, closed tickets can be reopened if customers have further questions or need additional assistance related to the original request.
Ticketing in Taikun streamlines support operations, improves customer satisfaction, and provides a structured framework for efficient issue resolution and collaboration among support teams.
Whether you're a new user getting started in Taikun or an experienced user looking to explore advanced functionalities, the official documentation is your go-to resource. It's regularly updated to ensure you have access to the latest information and features.